The MMA Pro League is a team-based professional MMA league, featuring teams of fighters from different regions of the country all leading up to the first full regular season.
MMA Re-imagined: Team based
The concept behind MMA Pro League is to create a worldwide MMA league with a number of teams in each participating country, a regular season and playoffs crowning a champion in each country, and an annual true World Championship with the winning team from each participating nation competing to determine who is the world's best.  The league will begin in the US, with future expansion into other burgeoning MMA markets including China, UK, Brazil, and Thailand on a strategic and prioritized basis over a planned period of time. 
There will initially be 8 teams in the US (4 teams in East division, 4 teams in West division), with 7 weight classes per team (5 male, 2 female), 2 fighters per weight class. Each team will have a head coach and 2 specialty discipline coaches.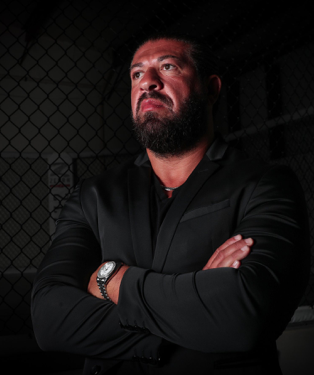 Founder / Chief Executive Officer
Serial entrepreneur / combat sports aficionado with over 20 years of extensive hands-on experience in all aspects of the MMA sports, including deep, longstanding ties in MMA community with fighters, trainers, coaches and industry icons plus a long track record of promoting successful MMA events in US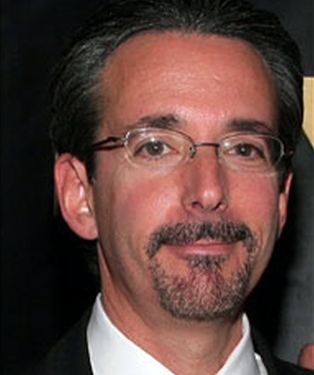 Ex-HBO senior executive who founded / ran the HBO pay-per-view (boxing, other sports and concerts) business for 25 years into undisputed industry-leading and record-setting pay-per-view (PPV) television network, and presented 190 PPV events generating $3.6 billion in revenue/65 million PPV buys including the biggest boxing events of all-time including Mayweather-Pacquiao, DeLaHoya-Mayweather, Lewis-Tyson and Holyfield-Foreman